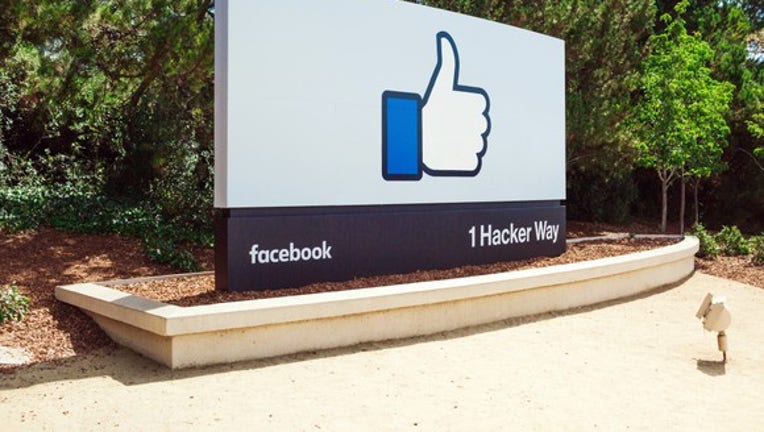 Facebook CEO Mark Zuckerberg tried to clarify his controversial comments about Holocaust deniers Wednesday afternoon, hours after he was quoted saying some deniers who post on Facebook aren't "intentionally getting it wrong".
Zuckerberg later emailed Recode to clarify, stating that if something is spreading and rated as false by the site's fact checkers, "it would lose the vast majority of its distribution in News Feed".
The young leader also explained why his platform gave a certain amount of leniency even to views he finds deeply offensive such as those expressed by Holocaust deniers. "I don't think that they're intentionally getting it wrong".
"If we adopt a stance which is that, we're going to, as a country, decide to clip the wings of these [American] companies and make it so it's harder for them to operate in different places or they have to be smaller, then there are plenty of other companies out there willing and able to take the place of the work that we're doing", he said. "I think the reality is also that I get things wrong when I speak publicly".
In an interview with Recode's Kara Swisher, Zuckerberg was illustrating the difference between those who spread false information with an intent to harass people, and those who simply spread the misinformation. Facebook has said that it allows conspiracy theories to remain on the site, but limits their reach so fewer people see them.
"But look, I designed the platform, so if someone's going to get fired for this, it should be me."
Meghan Markle Finds Royal Do's And Don'ts 'Difficult To Understand'
Thomas Markle said he wants to fly to London to talk to Meghan almost two months after her wedding. This is too high a price to pay to be married to this family, - the father-in-law Prince Harry .
Stephen Silverman, director of investigations and enforcement at the Campaign Against Antisemitism, told the Guardian: "Mark Zuckerberg's remarks are deeply irresponsible". Infowars, cited as an example of fake news during the Recode interview, might be an example of willful disinformation meant to sell weird stuff.
The remarks were denounced by Jonathan Greenblatt, chief executive of the Anti-Defamation League. "ADL will continue to challenge Facebook on this position and call on them to regard Holocaust denial as a violation of their community guidelines".
CNBC reports that under the new policy, text and image items created or shared with the goal of immediately "contributing to or exacerbating violence or physical harm" will be removed.
Because Facebook is used to communicate by billions of people around the world, the company assessed that its policies have a significant impact on the freedom of speech.
In any case, the CEO of Facebook gets to set whatever policies regarding content-sharing on his platform that he likes.