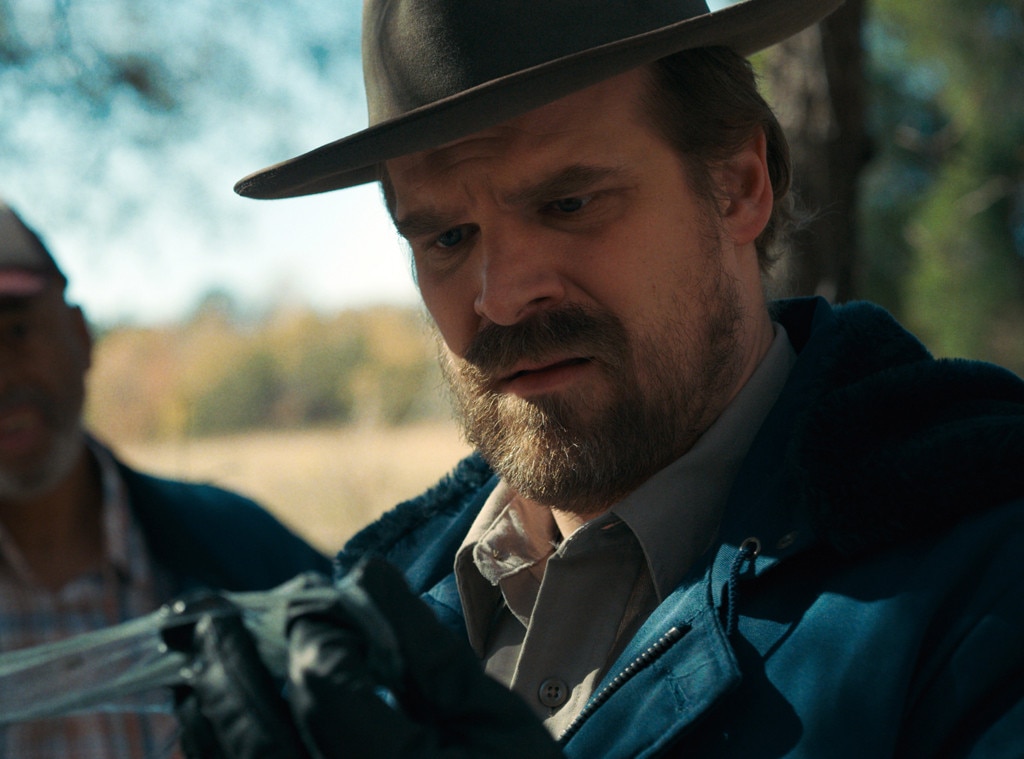 Several performers with Oklahoma ties made the list when the nominees for the 70th annual Primetime Emmy Awards were announced today.
Game of Thrones garnered a whopping 22 nominations - the most for any series this year.
Every year, there are some surprising oversights.
Nicole Kidman missed out on an Emmy nomination for her performance in Top of the Lake: China Girl.
A slew of first time Emmy contenders included Sandra Oh as the first Asian-American lead comedy actress nominee for her role in quirky spy series "Killing Eve", and Rachel Brosnahan's 1950s housewife turned comedian in "The Marvelous Mrs. Maisel".
US President to meet Theresa May to discuss post-Brexit ties
The balloon depicts the president as an angry orange baby, wearing a diaper and clutching a cellphone, ready to tweet. Melania Trump's spokesperson did not immediately respond to a request for comment.
Yvonne has some stiff competition to win the Emmy for best supporting actress in a drama. It was among HBO's 108 nominations. Saturday Night Live's Colin Jost and Michael Che will host the ceremony.
HBO's fantasy dragons-and-swords saga is a two-time best drama victor that sat out the last year's awards because of its production schedule. Although it's up for top series honors, it drew only three supporting acting bids for cast members Lena Headey, Nikolaj Coster-Waldau and Peter Dinklage.
University of Oklahoma alumnus Ed Harris received a nod for best lead actor in a drama series for his role as the Man in Black on HBO's acclaimed series "Westworld", the popular reboot of the 1973 film that just wrapped its twisty second season.
Other best drama contenders include "The Crown", NBC's family drama "This Is Us", Cold War spy series "The Americans" on FX (FOXA.O) and "Westworld". Brown is also nominated for comedy series guest actor for "Brooklyn Nine-Nine".
The GLOW series on Netflix earned an Emmy award nomination for outstanding comedy series.