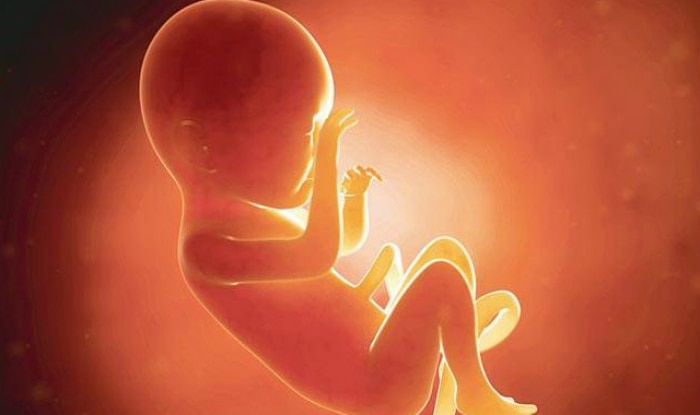 A two-day-old girl was found dead in an Indian toilet after being flushed away by her own parents.
On Friday, April 13 when Dr. Abdul Rahman who ran a clinic at the home called the plumbers to unclog their toilet they found a baby clogging it.
According to the police, when the plumbers were trying to unblock the toilet, they noticed something which looked like a ball.
As they tried to fish it out, they were shocked to see a tiny head pop up in front of them.
The cops are working on the "mother delivering the child" theory as the placenta was still attached to the body and there was blood all over. Authorities believe the parents must have brought the baby to the clinic on the pretext of consultation and later flushed her down the toilet. The report said the placenta of the baby was intact, which raised suspicions that it might have been dumped soon after birth, according to the report.
Florida woman accused of giving her child meth, pot
Moreover, she admitted to consuming pot the night before her interrogation and smoking meth months before her arrest. The same day, Ecker was arrested by authority of the arrest warrant and was booked into the Wakulla County Jail.
The police also added that the matter is being investigated and the records of all the patients are being checked.
Based on the complaint received from Abdul Rahman, the local police have registered a case of unnatural death and probe is underway.
An investigation is now underway and police are trying to find the newborn's parents, who are believed to have fled.
The baby's body was shifted to a medical college where post-mortem procedures were completed.
"There wasn't much of a foul smell emanating from the toilet. But the baby's placenta was intact and there was blood inside the commode", police told local media the News Minute.