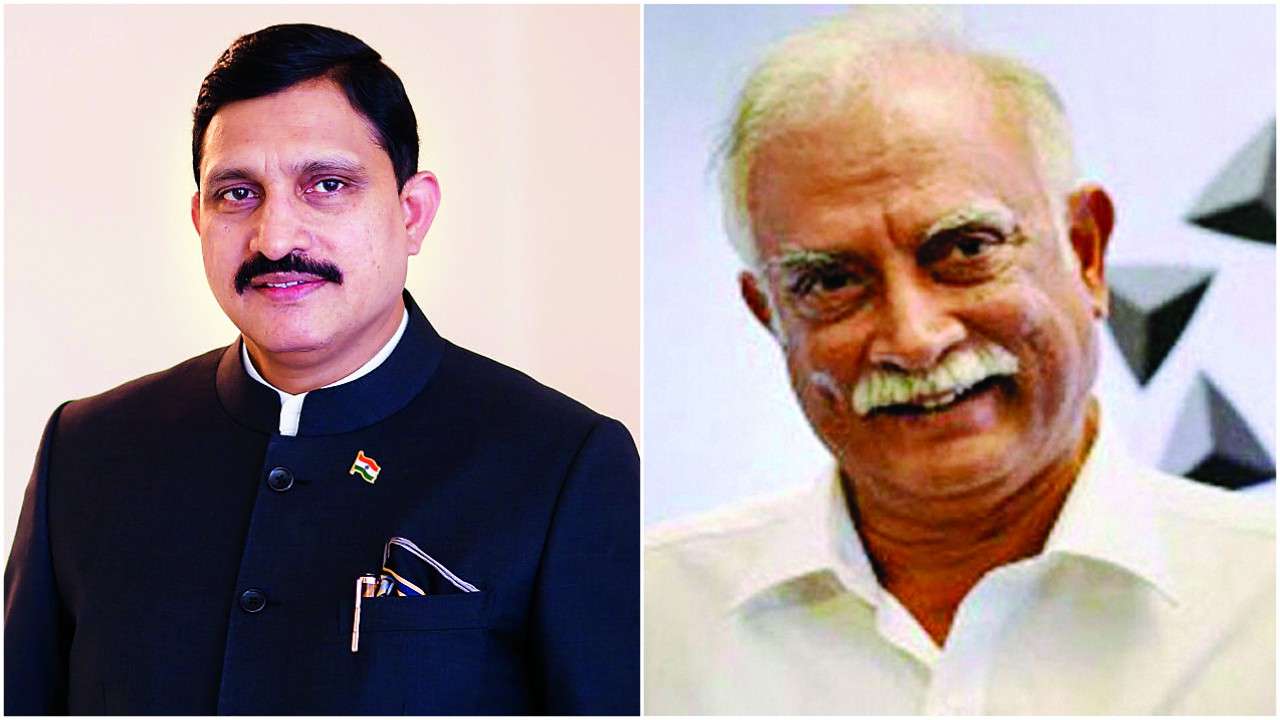 The second part of the budget session of Parliament began on March 5 after a month-long recess and would conclude on April 6. The two houses have been witnessing bedlam since March 5.
Other parties, namely the TRS, TDP and the YSR Congress, added their bit by storming the well of the Lok Sabha with placards and raising slogans.
The Rajya Sabha proceedings were adjourned today till 2pm due to unrelenting protests by the TDP, the AIADMK and some opposition parties on various issues including special status to Andhra Pradesh and the Cauvery row. After the papers were laid in the House, members of TDP, YSRC, TMC, AIADMK and AAP were up on their feet seeking to raise a point of order.
Deputy Chairman P.J. Kurien tried to run the House but failed as the agitating members did not relent.
Last week, the TDP withdrew its two Central Ministers P Ashok Gajapathi Raju (Civil Aviation) and YS Chowdary (Minister of State for Science and Technology) from the government, protesting the refusal of the Centre to oblige its demands for grant of special category status to Andhra Pradesh along with some other benefits. However, the House was adjourned for the day within a couple of minutes.
Trump blocks Broadcom's attempted takeover of Qualcomm
Broadcom contends it is already a USA company "in all important respects" and has won CFIUS approval for previous acquisitions. In an unusual step, President Trump has signed an executive order blocking Broadcom's $ 117 billion bid to buy Qualcomm .
However, when the House reassembled at noon, the protests continued and no legislative business could be carried out.
The Lok Sabha was scheduled to take up the Finance Bill 2018-19 and Appropriation bills for FY 2017-18 and 2018-19. He questioned the provision of seizing assets of an accused before he was proved guilty. However, Shukla said these provisions can be debated during the discussion on the Bill and introduced the Bill.Soon after this, the House was adjourned. The TDP aligned with the NDA hoping Modi would take the responsibility for protecting the "mother", he said days after pulling out of the BJP-led government at the centre over the special category status issue.
Both Question Hour and Zero Hour were washed out as scores of members from the TDP, Congress, AIADMK, TRS and Trinamool Congress trooped into the Well, forcing Speaker Sumitra Mahajan to adjourn the proceedings first for an hour. "This is too much", Naidu said asking members to go back to their seats.
"Referring to BJP leaders' statements that funds for various development works and schemes were coming from the centre, the Chief Minister said that those funds came from people's money".