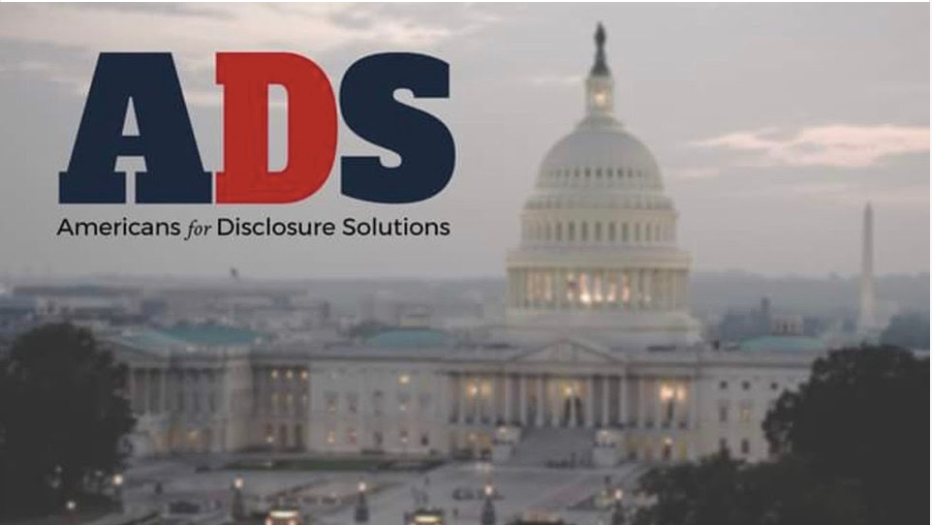 Ousted FBI director James Comey appears to have taken a shot at President Trump and a conversation he had with the commander in chief in the title of his upcoming book.
Director James Comey will explain his role in the agency's probe of presidential candidate Hillary Clinton's private server use and alleged ties between the Trump campaign and Russian Federation, according to a press release from Macmillan Publishers. And six months after that, Comey is about to release a book detailing, among other things, his time at the Federal Bureau of Investigation and his run-ins with Trump.
Comey testified that at a dinner with the president in January, Trump asked him for loyalty, saying "I need loyalty, I expect loyalty". Comey instead said he would always be honest with him.
"James Comey better hope that there are no "tapes" of our conversations before he starts leaking to the press!"
Travel through another dimension with 'Twilight Zone' reboot
Two Twilight Zone revival series have already made the airwaves, one in the late '80s and the other in the early '00s. Serling's original " Twilight Zone " is also available on the streaming service.
Axios first reported the new title of Comey's book and the former Federal Bureau of Investigation director tweeted out the article, saying "Lordy I hope there are pictures", a nostalgic reference to comments he made during his testimony before the Senate.
To which Comey replied, in Congressional testimony weeks later, "Lordy, I hope there are tapes".
The publisher added nothing to that promise yesterday, although it sounded like Trump could feature prominently.
The book, "A higher Loyalty; Truth, Lies and Leadership", is slated to go on sale in May.